Owning your first home is always exciting, it gives the notion of new found freedom and new beginnings and the three options are BTO, new launch private & resale. Depending on which you select as your first matrimonial home, will determine your options for asset progression and protection. Below we will discuss each of the following options and assist our readers to understand why your first property purchase is very important.
Build-To-Order (BTO)
The BTO route is generally the most affordable option for young couples who have just entered the workforce, especially with the option of HDB loan of up to 90% (85% since 2021), allowing very marginal cash outlay (if any at all). 
Using my own journey as an example, we BTO-ed our matrimonial home in 2011 right after graduation and sold it in 2020 after the Minimum Occupation Period (MOP) due to family reasons. In the 9 years, we profited net of approximately $150,000.
We opted for a resale private to be nearer to our parents and the down payment of 5% cash component and stamp duties were all covered by the profit without touching our cash savings. Furthermore, based on the current X-value of recent transactions in our project, our purchased unit is sitting on a paper profit of $300,000, protecting the capital gains.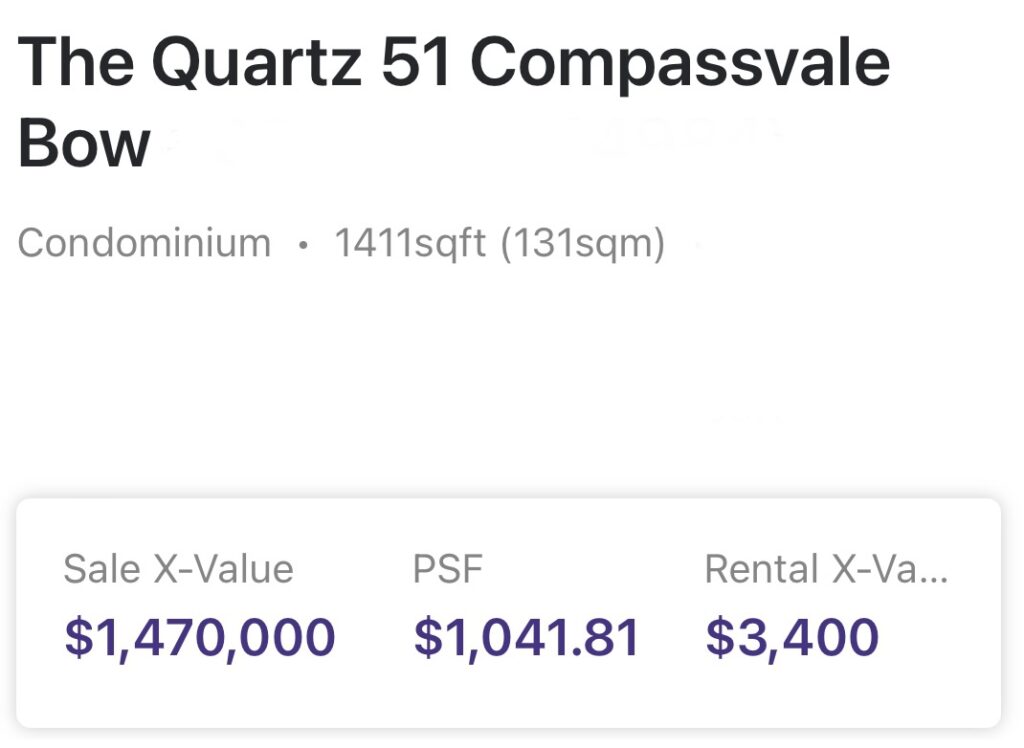 New Launch Private
The next option is the new launch private segment, which includes both executive condominiums and condominiums. Looking at the transaction prices of some of the private developments which were launched around a similar time as our BTO, equivalent sized units are profiting up to about $500,000, tripling the profit of our BTO. This higher quantum will allow these sellers to continue with asset progression or right size their next purchase and re-invest their earnings into other vehicles of growth.
A caveat would of course be the initial cash outlay will be high and for young couples who have just entered the workforce, unless highly salaried would generally be unable to afford without the assistance of a loan of sorts.
Resale
Finally the resale segment, consisting of couples who have been unable to ballot for a BTO of their choice and require the space urgently for personal reasons.
The resale market has definitely seen a resurgence of demand in the recent years after new government incentives and the lack of supply of BTO due to Covid-19. However, the majority of the clients we had assisted to sell their resale units ultimately still ended up with a negative sale or at best a break even, despite the current market conditions and this can be attributed to a multitude of reasons.
Price upside is limited mainly due to restrictive HDB valuation, coupled with the age of the flat, if it does not last the youngest buyer to 95, CPF usage is limited and thus many buyers whilst willing to pay COV, will not be able to commit too high a price.
For the successful sales, our sellers ultimately had to dip into their savings for the initial cash downpayment.
For those who had purchased a private resale managed to make profits though it's back to the scenario of having sufficient cash on hand at the initial stage to be able to afford.
The Forever Home
Having a place to call home with your other half is always an exciting venture for the newlyweds and every decision is reasoned more with emotions rather than logic and I can attest to that.
My wife believed our BTO would have been our forever home and personally I really loved the environment.
However, as Punggol continued its development, the tranquility of the surroundings changed and after our child was born, we realized the logistical inconveniences of sending him to daycare and our parents' place even though they lived in Sengkang.
We are definitely glad the proceeds from the sale managed to cover the majority of the initial cash outlay, especially at a time when our income took a hit when one of us became self-employed.
This is not to say we should avoid any particular property segments as each has its niches and tackles your immediate needs differently but all couples should really dig deep and seriously consider all needs and options before making a commitment, especially in the current markets.
Definitely do reach out to a trusted realtor for professional advice!
We are passionate about assisting fellow Singaporeans navigate the ins and outs of the real estate market in Singapore, do check out other topics which may be of interest to you.