Based on a nationwide study conducted by Lee Kuan Yew School of Public Policy (LKYSPP) at the National University of Singapore, there are approximately 1,000 homeless people in Singapore, which equates to only about 0.02% of the entire population.
This means that at some point in time, children will receive some form of property inheritance.
Unique to Singapore, public housing approximately 80% of real estate in the market and is highly regulated by the government to ensure stable and sustainable home ownership.
The purpose of today's piece is to provide an overview of these regulations.
As seen from the flowchart, HDB flat ownership is the most difficult to meander, not allowing any party to acquire more than two HDB properties, in-line with the government's direction to ensure fair and affordable housing to all citizens.
Inheritance brings with it some positives and a couple of inconveniences too. Depending on the inherited property, it could be an alternative source of income through rental or a boost for your real estate investment strategies. However, inheritance at the wrong time might also hamper your plans as Additional Buyer's Stamp Duty (ABSD) may be incurred.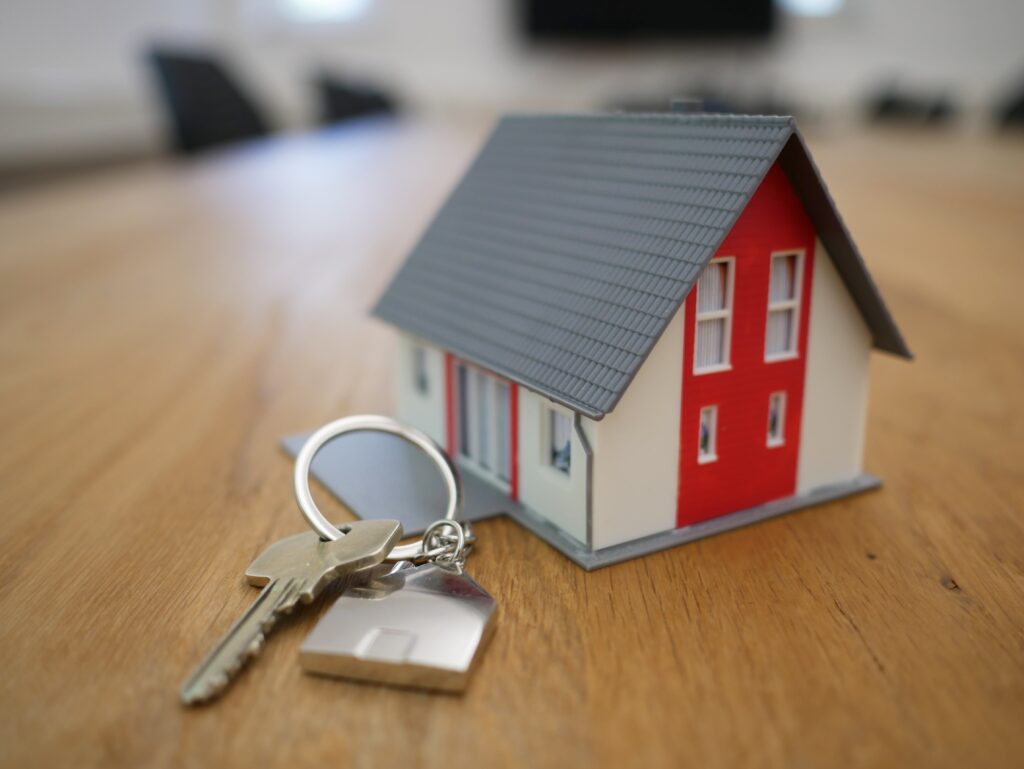 Inheritance is definitely not as straightforward as the flowchart above and the aim of today's article is to shed some light on a complicated home ownership structure in Singapore.
Inheritors should always seek professional advice and make informed decisions on their real estate on hand.
More than that, before we all get too caught up in our daily lives, life is unpredictable and remember to always set time aside to keep in touch with your loved ones!