The highly anticipated Executive Condominium (EC) launch in Yishun in the last decade. Developed by Sing Holdings, North Gaia will feature around 617 residential units (3-5 bedders only) on a good-sized land plot of 21,514sqm.
Given the lack of new launches and backlog supply of BTOs in the coming years, this executive condominium is something not to be missed. Here are the top 5 reasons why we feel this project has good potential.
Land-size
To start off, land-size for any development is important, the reason being that the more space a developer has, the more facilities can be integrated into the project, hence enhancing the lifestyle of the residents, especially given that only 3-5 bedder units are available, resident profiles here will be mostly families with children.
Information with regards to this development is sparse at the moment but a project we can draw parallels from would be The Quartz at Buangkok, with similar land size and unit allocation have recreation facilities which include 2 tennis courts, a floating clubhouse with function room and gymnasium, 50-m swimming pool, bubble pool, spa and children's pool, amongst many others.
Renowned Developer
Sing Holdings is a relatively renowned developer in Singapore with a number of award winning developments under their belt. What entices us most about this developer is their track record with their projects holding good resale value.
We understand not every family is into real estate investing but one cannot argue that it would not be nice to have your home as an asset, which will provide you the option and flexibility to adapt to your family's ever changing needs and financial situation.
Location
Being coined North Gaia or Earth in the North, this EC is very aptly named, given the somewhat ecosystem-like developments in the area.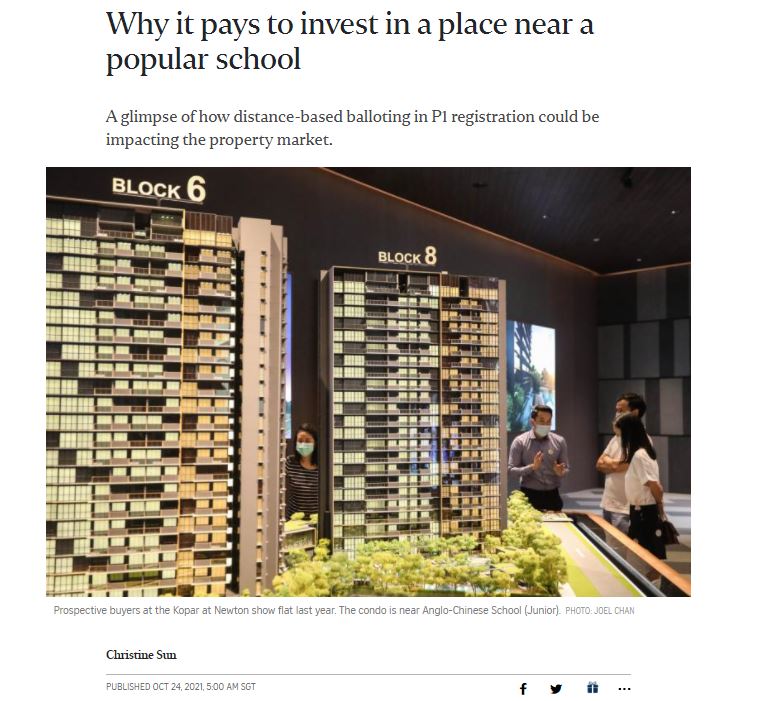 Situated along ave 9, North Gaia is definitely not the closest to the MRT station (typical of ECs), however, it's within 1 KM to the most renowned school – Chongfu, with other honorable mentions like Ahmad Ibrahim and Xishan Primary.
North Gaia is also the closest EC to Junction 9, where all residents' basic necessities are just a stone's throw away. Other than that, multiple food and shopping options such as Northpoint City and Yishun Park hawker centre are within a 10 minute bus-ride or drive away.
Being part of the N-S corridor, residents still working in the CBD will enjoy shortened travel times by up to 20 minutes. The redevelopment of Simpang (current SAF training ground) will also further enhance livability space for residents of North Gaia as we could potentially expect more parks, amenities, activity and communal spaces and hence further value appreciation (cue Punggol).
Supply & Demand
Besides fore-above mentioned points for potential value appreciation and retention for North Gaia, this project's potential is also further secured by the lack of supply in the Yishun region. Within 2 KM of North Gaia, there are only a total of 11 Private residential developments (including EC), most with lesser locations and are on average 10 years old now and close to 20 years old when North Gaia is completed. This age gap is sufficient to pull HDB upgraders to the newest kid on the block.
The Attractiveness of Executive Condominiums
Lastly, ECs are a very unique segment in the real estate market. They are subsidized by the government with grants of up to $30,000, resulting in very competitive entry prices and thus, potentially limiting buyers downside – as seen with all 1st-hand buyers making profits and none with losses.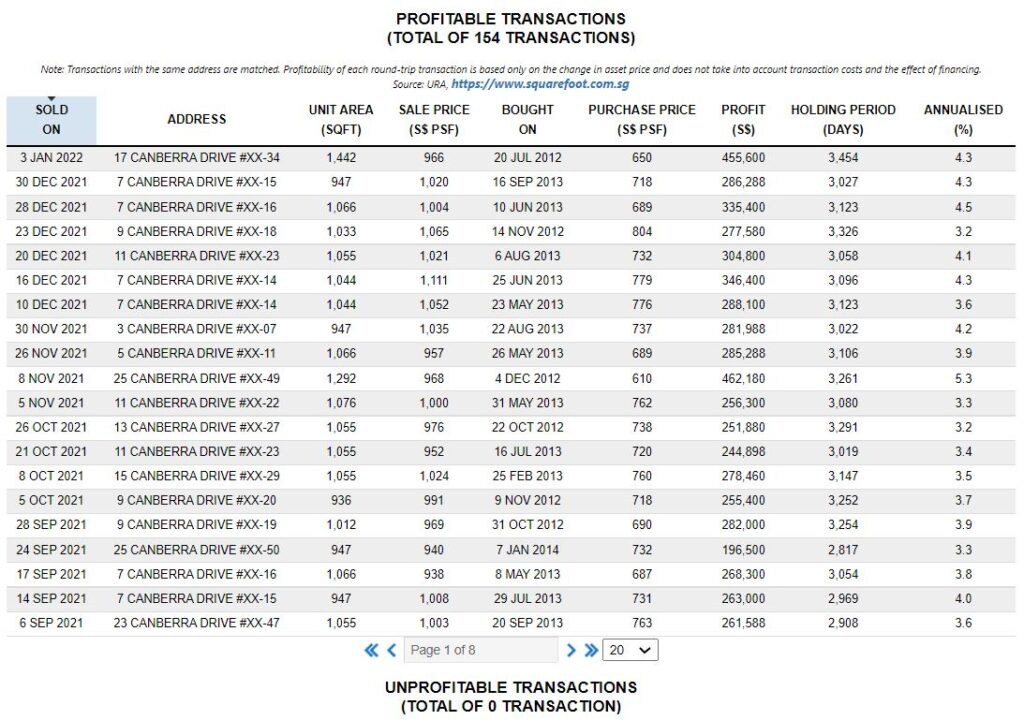 Furthermore, ECs are the only private product available in the market to allow families to purchase first and only sell their existing property 6 months after TOP without having to pay the 17% Additional Buyers Stamp-Duty (ABSD) and which also solves the logistical headache for families with children in tow.
While North Gaia presents itself as a low-risk real estate product for investment and for own-stay, with the recent price inflation and larger unit sizes, quantum will definitely be higher overall and proper financial planning and management is imperative.
If you like what you have read, give us a like and share or read on further for more real estate related matters.
If you would like to find out more about North Gaia and have us run through the financial calculations with you, reach out to us here!